If you are opening a new restaurant, need business conference services, or your church is looking to update its audio video systems, we are here to help! We can leverage the unique relationship with our retail store to offer creative and competitive commercial A/V solutions. Call or come by our to start discussing your project today!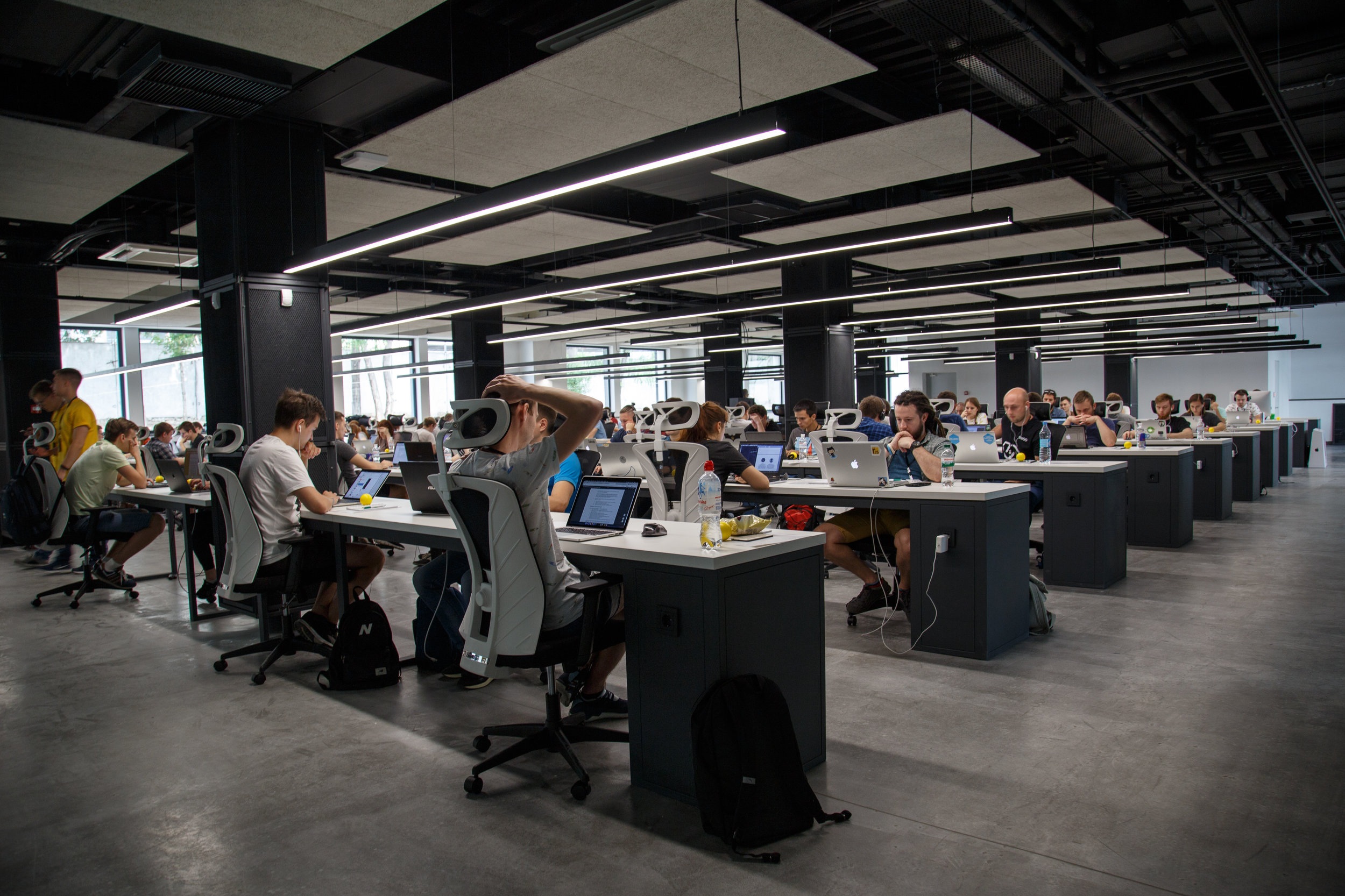 Increase office comfort with Sound Masking. Protect conversation privacy and reduce noice distractions.
House of Worship Audio/Video
Good sound and video can enhance a worship experience. Bad sound and video can distract. We believe in being good stewards while creating or upgrading a system!
Keep your patrons entertained and coming back! We can help you from conception of an idea to to installation!
Audio Video is a great way to keep kids engaged in a learning environment. From sound systems to smart boards we have you covered! We also install multi-purpose sound systems for gymnasiums, theaters and cafeterias.
Have you ever wondered how they did that? Well we know how and we can get you set up with the most cutting edge displays on the market!
Conference Room Audio/Video
We offer easy to use solutions to make meetings and video conferences go smoothly!